There are many causes of medical malpractice injury and (in some cases) death, including misdiagnosis of a disease or medical condition, not providing the appropriate treatment or unreasonable delay in treating a condition. These kind of medical mistakes and errors are more common than many realize, and lead to more than 225,000 deaths each year in the United States, according to the Journal of the American Medical Association.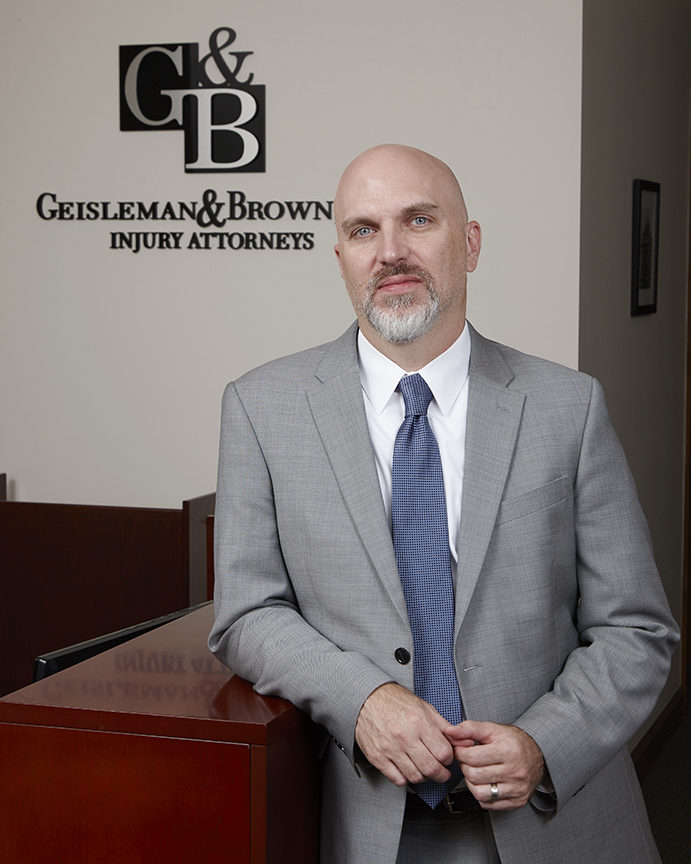 Brown is a legal professional who is a member of the Indiana State and Allen County Bar, former Barrister of the Benjamin Harrison American Inns of Court, and admitted to practice before the U.S. District Court (Northern and Southern IN Districts). In 2010, the Indiana Super Lawyers Magazine recognized Dennis Brown as an Indiana Rising Star.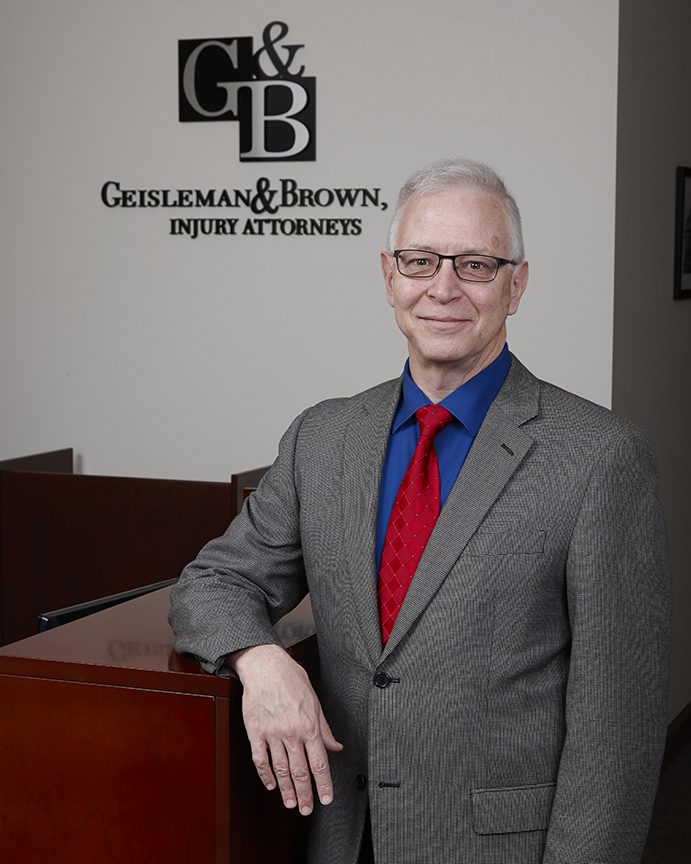 Denny Geisleman always knew that he wanted to help people by advocating for their rights under the law, and since 1982, he has built his successful career around doing just that. Born in Fort Wayne in 1955, the native Hoosier graduated from Indiana University with a B.A. in Political Science/Portuguese in 1978 and from the Indiana University School of Law in 1982, at which point he was admitted to the Indiana Bar. Geisleman began his career under the mentorship of respected local personal injury lawyer and has focused on helping others throughout his entire career, representing numerous plaintiffs through extensive jury trial experience, working on pro-bono civil rights cases as court-appointed counsel, and serving on the Board of the Fort Wayne Housing Authority.